St Marys County Maryland Landscape Supply Delivery
Calvert County MD Landscape Supply Delivery
Collentro Landscaping Now Delivers These Materials
Mulch   Topsoil   Organic Compost   Stone   Soil   Dirt   Recycled Materials   Plants
---
Materials Available:
Pricing does not include delivery, delivery is based on drop off location.
Delivery as low as $100 per load.
5 Ton/CY Minimum Per load. 6 wheel and Tri Axle Trucks available.
Prices subject to change based on supplier pricing and availability.
Mulch
Triple Shredded Black Mulch $36.99 CY
Triple Shredded Brown Mulch $36.99 CY
Triple Shredded Cherry Brown Mulch $38.99
Triple Shredded Natural Mulch $31.99 CY
Triple Shredded Red Mulch $39.99 CY
Organic
Leaf Compost- $39.99 CY
Orgro/Ecology- $47.50 CY
Firewood- $275 Cord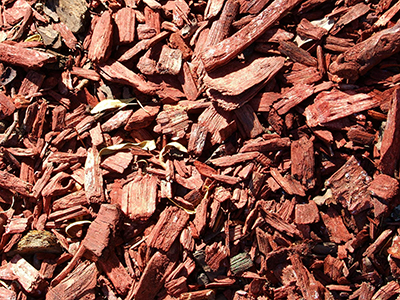 Blue Stone
CR6- $36.00 TN
Stone Dust- $46.00 TN
57 Stone- $46.00 TN
3"-6" Rip Rap $46.00 TN
4"-8" Rip Rap $46.00 TN
8"-12" Rip Rap $55.00 TN
Sand
Mason Sand $35.00 TN
Concrete Sand $28.00 TN
Gravel
Bank Run $20.00 TN
Pea Gravel $32.50 TN
57 Wash $32.50 TN
1-3" River Rock $40.00 TN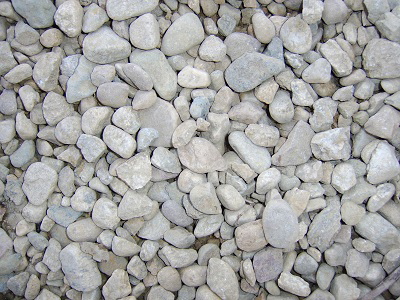 Soil
Top Soil (unscreened) $25.00 TN
Top Soil (screened) $29.99 TN
Fill Dirt (unscreened) $15.00 TN
Recycled Materials
RC2- $29.99 TN
RC6- $33.50 TN
Asphalt Millings (Fine) $28.00 TN
Sod
Tall Fescue $.47 SF (1200 SF min)
Ice Control Products
Rock Salt $7.99 (50 lbs bag)
Ice Melt $15.99 (50 lbs bag)
Plant Materials
Shrubs, Flowering Trees, Evergreen Trees, Shade Trees, Perennials, Annuals, Specialty Topiarys, and Native plantings.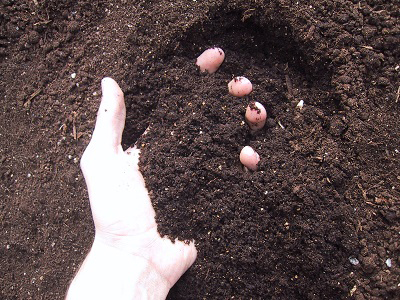 Inquire for pricing.
In most cases, plant material available within 1-2 business days and Low-Cost Delivery.