Southern MD Hardscaping Design Installation Contractor
Serving Homes and Businesses in
St Marys County, Calvert County and Anne Arundel County
Collentro Landscaping provides hardscaping design and installation in Southern MD, St Marys County, Calvert County and Anne Arundel County. Landscape design is the start of your outdoor living space. When hiring someone to design your landscape in Southern MD you want to make sure you hire someone you can relate to. If you and your Southern MD landscape designer are on the same page you are more likely to get what you are dreaming about. You want to make sure your yard is an extension of the inside of your home. Bringing the comfort of inside out will make for the most comfortable outdoor experience. Whether that means a large paver patio with built in fireplace, BBQ, outdoor kitchen and pergola, or a few plants and trees and a blanket of turf, you want to make sure it is going to be a useful space for you and your family.
---
Hardscape Design and Installation Services in Southern MD, St Marys County, Calvert County and Anne Arundel County
Hardscape installation
Concrete
Stamped concrete
Fire pits
Outdoor fireplace
Outdoor kitchens
Built in BBQs
Retaining walls
Collentro now offers BELGARD Hardscapes from Old Castle
Belgard Offers:

Durable Walkway, Driveway & Patio Pavers Enhance the Beauty and Function of Your Outdoor Space
Whether you are looking for a patio with old-world charm or a walkway with contemporary flair, Belgard offers a wide variety of concrete pavers and paving stones to fit your style.
Their portfolio of hardscape products includes contemporary modular and slab pavers, traditional cobble and brick pavers, and paving stones with the look and texture of natural stones.
Many of their pavers are durable enough to support heavy loads that are perfect for creating stunning driveway designs. Since their concrete pavers and paving stones are guaranteed for the life of your home, you can rest assured that your new outdoor space will stand the test of time.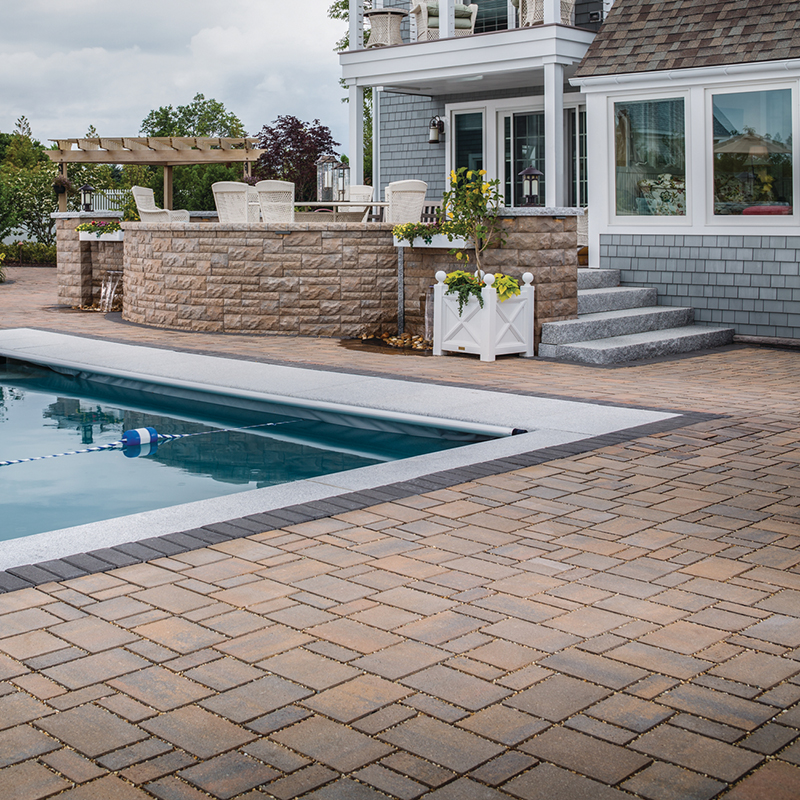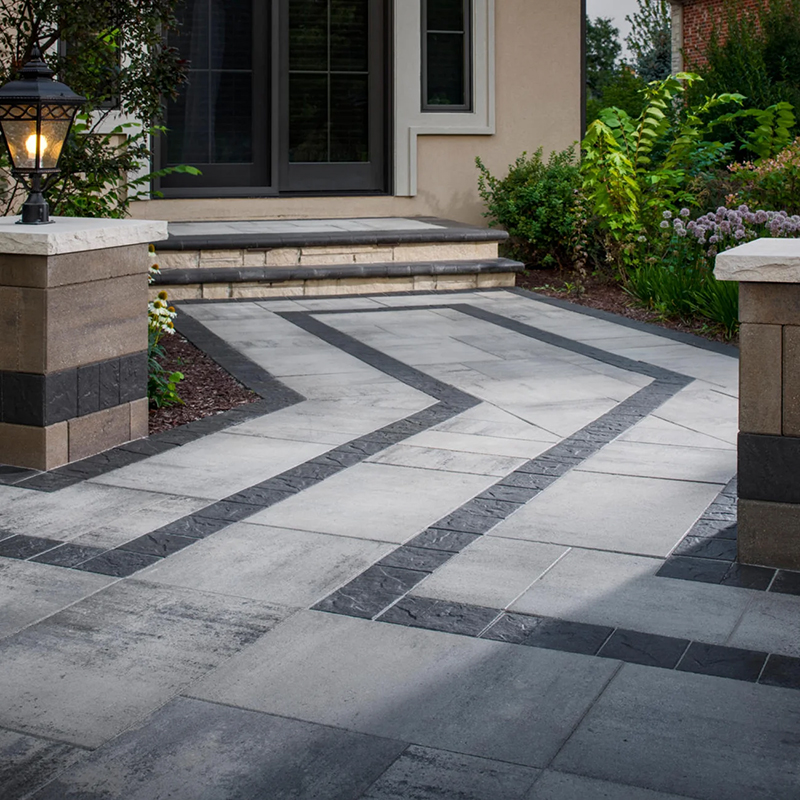 Some of Belgard's Products include:
Pavers and Slabs
Permeable Pavers
Porcelain Pavers
Wall Systems
Outdoor Kitchens
Outdoor Fireplaces
Fire Pits
Other Pavers we install:
Nicolock
Keystone
Techo Block
Service Areas:
Southern MD Outdoor Living Spaces, Southern MD Outdoor Kitchens, Southern MD Retaining Walls, Southern MD Patio Pavers, Southern MD Hardscaping, St Marys Outdoor Living Spaces, St Marys Outdoor Kitchens, St Marys Retaining Walls, St Marys Patio Pavers, St Marys Hardscaping, Calvert Outdoor Living Spaces, Calvert Outdoor Kitchens, Calvert Retaining Walls, Calvert Patio Pavers, Calvert Hardscaping. Anne Arundel MD Outdoor Living Spaces, Anne Arundel MD Outdoor Kitchens, Anne Arundel MD Retaining Walls, Anne Arundel MD Patio Pavers, Anne Arundel MD Hardscaping.